LocalBitcoins.com Review
Authentication
two-factor-authentication (paper based and mobile based)
Fees
for successfully finished trades 1%, which is paid by the seller
Requirements
e-mail to sign up (phone number and ID verification are optional)
Supported Credit Cards
payment method is chosen between buyer and seller
Pro
trustworthy company (one of the first) leading cryptocurrency exchange fully functional and easy to use sign up in less than one minute
Contra
because payment method depends on the seller, credit cards are not typically accepted
Supported Countries
United States, United Kingdom, EU, India, Australia
Languages
English, Russian, Spanish, French, Italian, Japanese, Portuguese, Chinese
Mobile App
Third Party Apps like Local Trader
Company Location
Helsinki, Finland
LocalBitcoins.com is a platform specializing in the exchange of Bitcoins, as you can guess from its name. It is located in Finland, launched in 2012 and it has been the dream and ambition of its CEO, Jeremias Kangas.
Even before Bitcoins overwhelmed the global market of currencies, Kangas had foreseen such a change and had acted accordingly. In our LocalBitcoins.com review, we shall inspect all aspects of this platform and reach our conclusions. So, join us!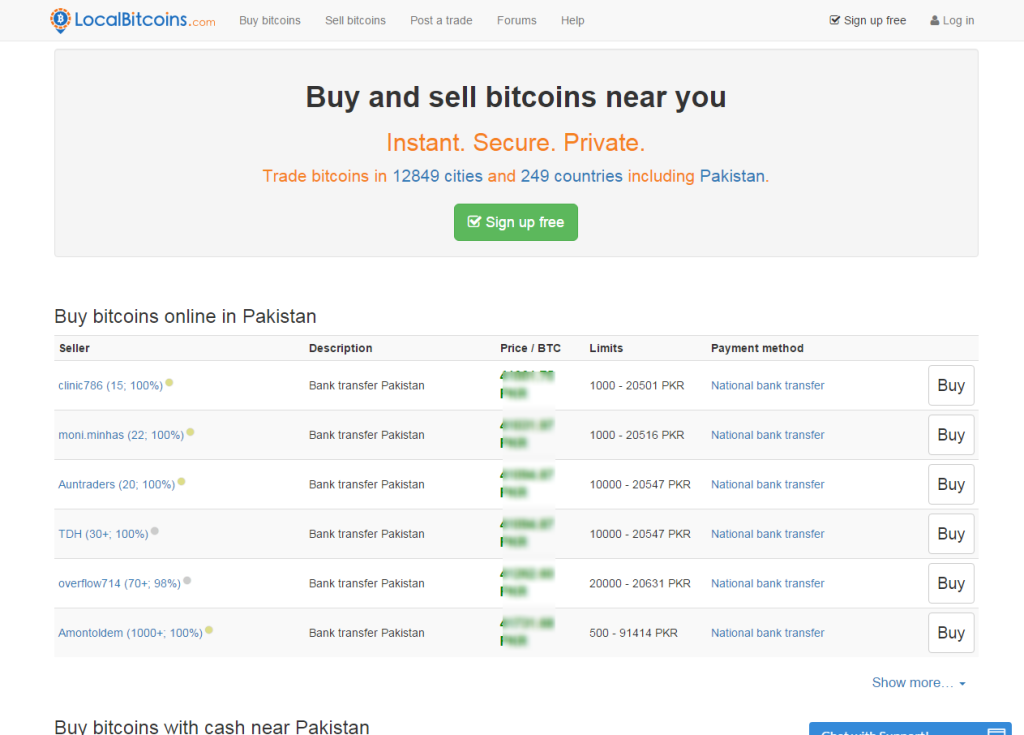 LocalBitcoins.com Availability
LocalBitcoins.com is available in various languages, which is definitely a great thing. To be more specific, the site is offered in English (which is the number one language in the world, widely spoken and serving the vast majority of people), Russian and Spanish, French and Italian, Japanese, Portuguese and Chinese.
So, you should not worry about being able to fully comprehend the different services provided by the platform. You are most likely to get everything described in a language you feel comfortable with (if not your native tongue). As for the countries served, LocalBitcoins.com can help trade bitcoins in 12842 cities and 249 countries.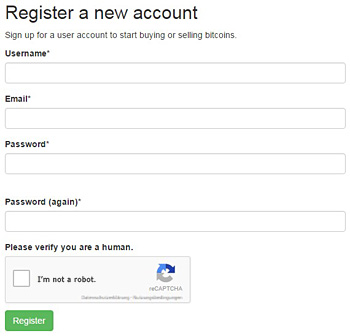 There are multiple payment methods for buying and selling Bitcoins. However, these methods vary, according to your exact location. We have not seen any option firmly accepting Visa or MasterCard as methods, which can be really irritating at times.
On the bright side, there are the options of Western Union and MoneyGram, PayPal and PaySafe cards, Neteller, all online offers and national bank transfers, as well as cash. Although it can be challenging to find the right kind of payment method for you (whether you are in the United States, the United Kingdom or the EU, India or Australia, there are detailed options on the home page for you to check out), the fees are affordable.
On the bright side, you can suggest new payment method and wait to see whether or not they will grant it to you.
LocalBitcoins.com Reliability
Being based in Finland, LocalBitcoins.com has established its reputation ever since it was launched in 2012. They appear to be "de-centralized, embracing the nature of bitcoin." This is what makes them different and reliable at the same time.
At their About Page, you can see their journey till now and you can even become their partner, as they wish to expand their services even more. As we will see later on in the Security department, they take financial transactions seriously and thus they have created a safe environment for you to sign up for and make great use of.

LocalBitcoins.com Security
Security is the alpha and omega in such cases, where financial transactions take place online. Besides the HTTPS encryption, there is the whole white hat program for security researchers, which makes LocalBitcoins stand out.
At the Getting Started section of LocalBitcoins.com, they suggest the following: "Once you've registered, we recommend you enable two-factor authentication and Login Guard. These two features secure your account against theft." It is true that with these features, security is enhanced a great deal. Apart from anything else, here you can expect great protection of your Bitcoins via the use of Escrow. Learn more about it at Security.
LocalBitcoins.com User Experience
As soon as you have entered the site of LocalBitcoins.com, you will notice that all the information is outlined easily and spot-on. This means that you will not need to navigate to other links inside the site, so as for you to gather the info you want.
You can sign up for 20 seconds, which is great! You only need a username, a password, an email address and the verification that you are a human. Later on, you can watch the tutorials and have a look at the price rates for buying and selling Bitcoins. The site is fast and there is no bandwidth issue to trouble you.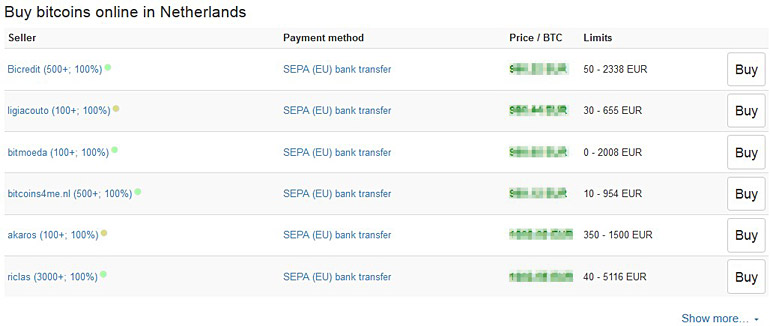 LocalBitcoins.com Support and Availability
Support in LocalBitcoins.com is another aspect, which they pay special attention to. First of all, on the home page you can check out the support options that they have got for you. At the bottom of the page, you can click on the new support request and choose the most suitable topic that describes your problem.
If you wish to contact them, you can submit a ticket and attach any document you feel will help them out. Their FAQ section is quite thorough, as well. There are special places for you to report phishing, declare that you have lost your password or your two-factor authentication.
Besides all that, you are encouraged to participate on their forums or tweet and generally use their social media platforms. So, even though there is no live chat or direct phone option for you to use, this does not mean that the support of LocalBitcoins.com fails.

LocalBitcoins.com Review Bottom Line
This is the end of our LocalBitcoins.com review and we have gathered all the information that we have hoped to collect. First of all, we have to admit that LocalBitcoins.com is a trustworthy competitor in the global market of cryptocurrency exchange.
Although it focuses on Bitcoins, this is the leading cryptocurrency and therefore it covers the needs of the majority of worldwide customers. Among the advantages of LocalBitcoins.com, we find the fact that the site is offered in multiple languages and that it is modern, fully functional and easy to use. You can sign up in less than one minute and there are various payment methods and support options.
On the disadvantages, now, credit cards are not typically accepted in buying or selling Bitcoins across the world. This can put several people off from completing their transactions. In addition, there is always the need for live chat (in more than one language). So, this could make things even easier for the customers. Even though the fees are great, direct feedback and of course the use of credit cards (like Visa and MasterCard) will definitely make the most out of this platform.
In a nutshell, LocalBitcoins.com is a reliable platform that offers quality services, but needs some retouching and improvement – mainly in the payments' department!
Go to localbitcoins.com